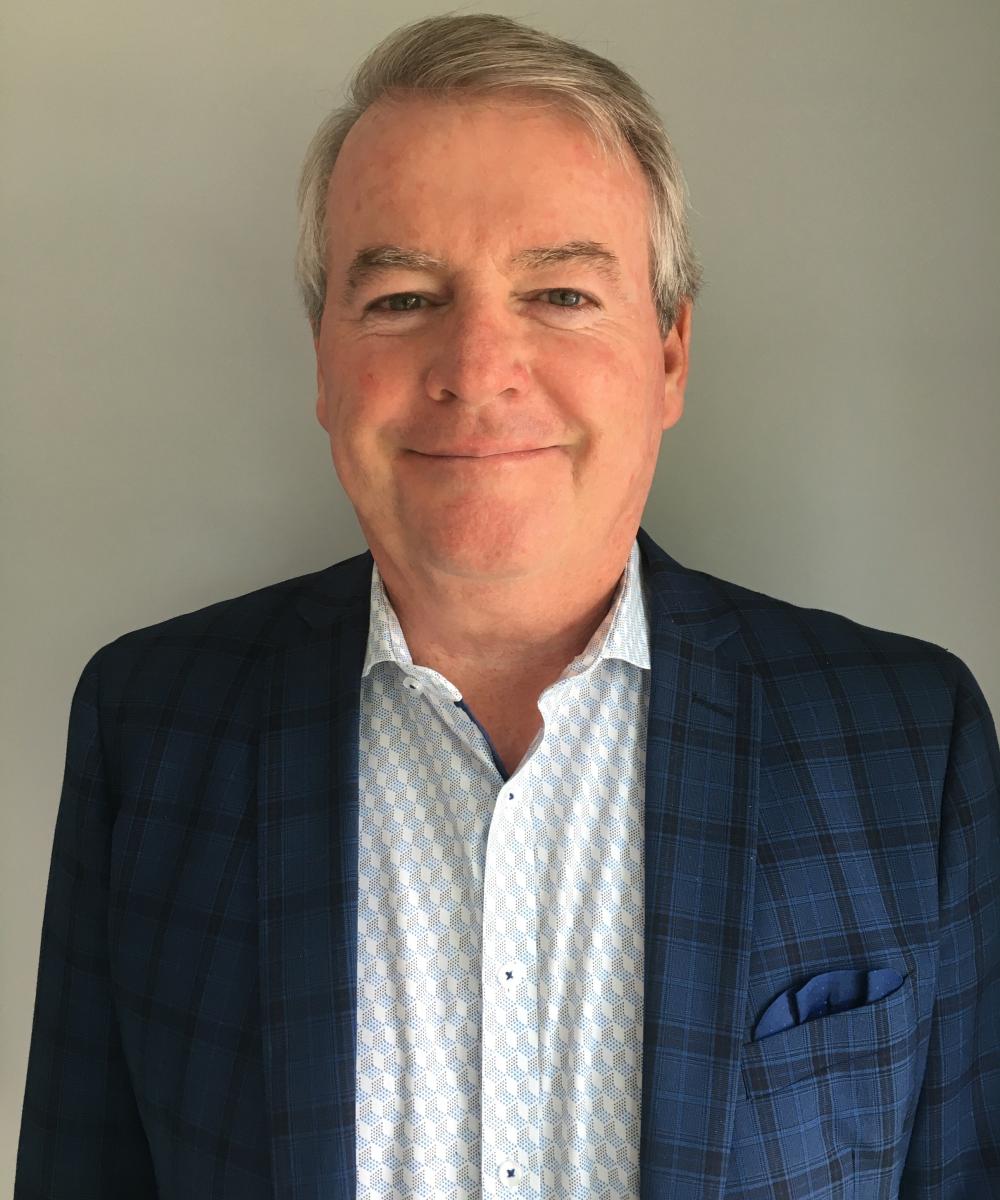 Brian Gribben
Strategic Planner
416-520-9195
Brian has over 40 years experience and accomplishments in the life insurance and financial planning business. He has been the Top Financial Advisor in 2013, 2014, and 2017, winning awards for both Investment Management and Strategic Planning. These awards are achieved amongst over 2,000 of his peers associated with Qualified Financial Services, in five provinces. His success is in large part attributed to his unique, well proven, strategic planning strategies, which are demonstrated in simple and easy to understand terms.
Clients appreciate Brian's honesty, integrity and knowledge, delivering what is right for them now and for their retirement.
His family heritage involves helping others achieve their dreams and goals in life through financial planning.
Brian's ultimate goal is to help people achieve a higher level of income in their retirement years, without taking additional risk, and without sacrificing their lifestyle along the way.